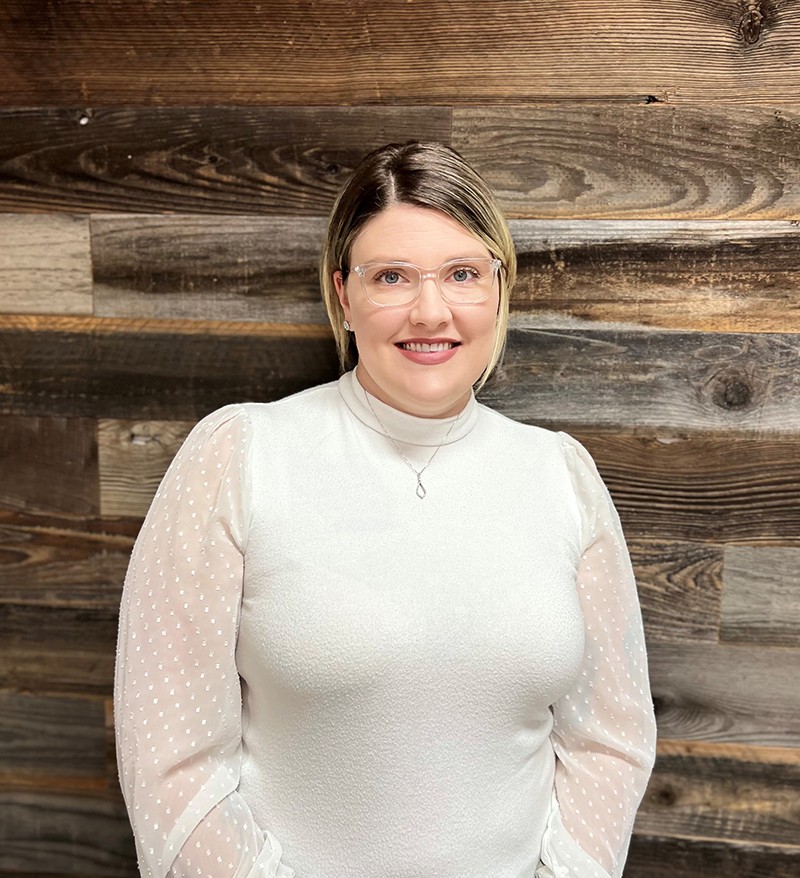 Jessica Padgett
Director of Operations and Escrow Officer
I have been in East Texas for the past 12 years and have been in title for almost 10. I have experience in every aspect of a closing office and have worked in each department for a reasonable amount of time, gaining the knowledge and ins and outs of Title. I have worked in Dallas, Tyler, and most of the greater East Texas areas having lots of experience in many different counties.
As the Escrow Officer, I manage and maintain all the files and help facilitate the buyers, sellers, realtors, and lenders on every transaction. I take pride in being always readily available for our clients and work hard to make sure each closing is a great experience.
I have been married to my awesome, supportive husband for 8 years and we have two wonderful kids who attend ACPA here in Athens. My favorite things to do are spend time with my family and take trips to new places to make memories!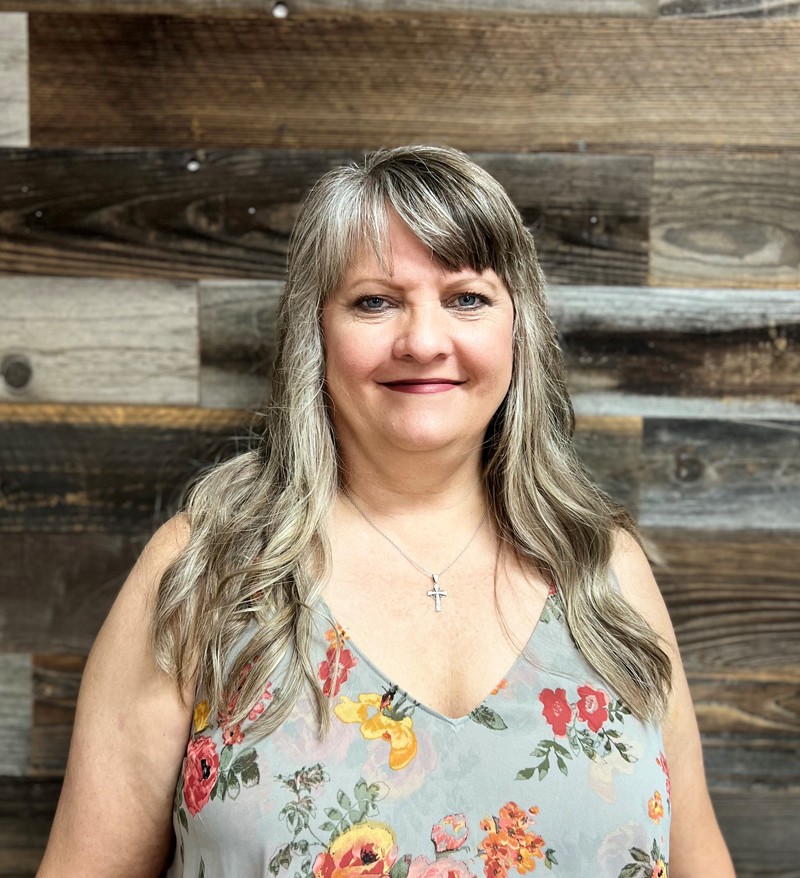 Lisa Everitt
Sr. Examiner & Title Plant Manager in
Abstract/Examination Department
I have worked for Trinity Valley Abstract & Title, LLC dba Tinsley Abstract and Title from March 1, 1992 (when the company was called Boswell-Fowler Abstract & Title Co.) to current Date.
My husband's name is Craig Everitt whom I have been married to for 32 years. We have 3 grown daughters, 3 amazing granddaughters and 1 "all boy" grandson. I enjoy spending time with my family and my furbabies – Penny (Dachshund); Gunner (Boxer); Kirby Chan (Shih tzu) and grand-dog Bowie (Rescue dog).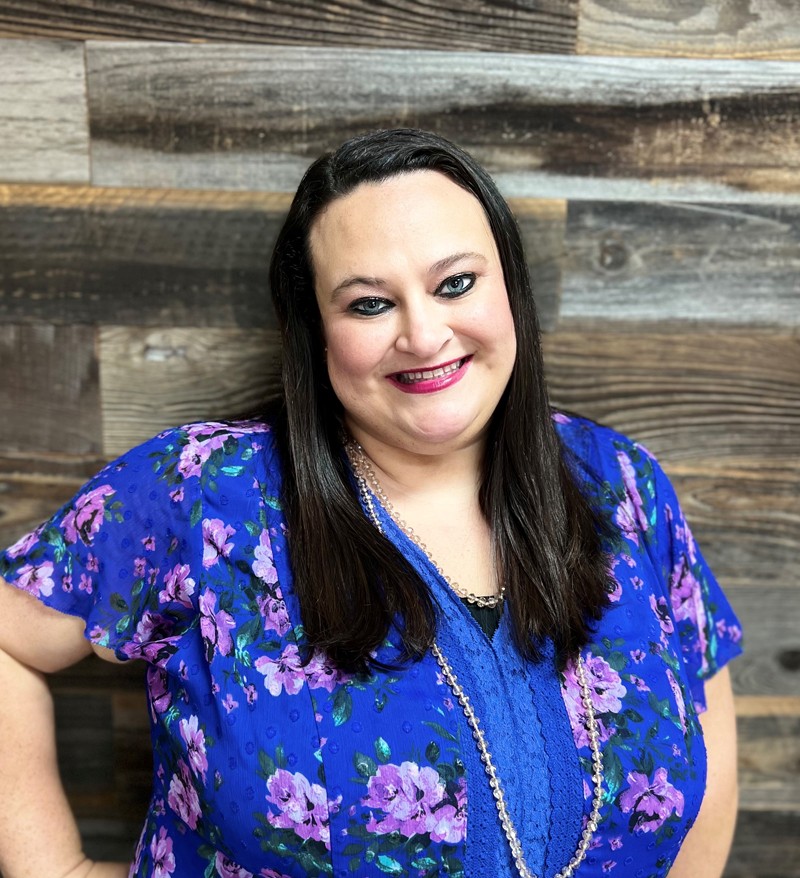 Ashley Baldwin
Policy Department & Assistant in
Abstract/Examination Department
I assist in any department in the Title Company if needed but my main job is in the Abstracting/Examination Department and the Policy Department. I have worked for Trinity Valley Abstract & Title, LLC dba Tinsley Abstract and Title from 2006 to 2017 and 2019 to Current Date.
I have been married to my wonderful husband Josh since 2010. We have one son, his name is Heath, and he is 10 years old. I enjoy various things like reading books, swimming, and spending time with my family.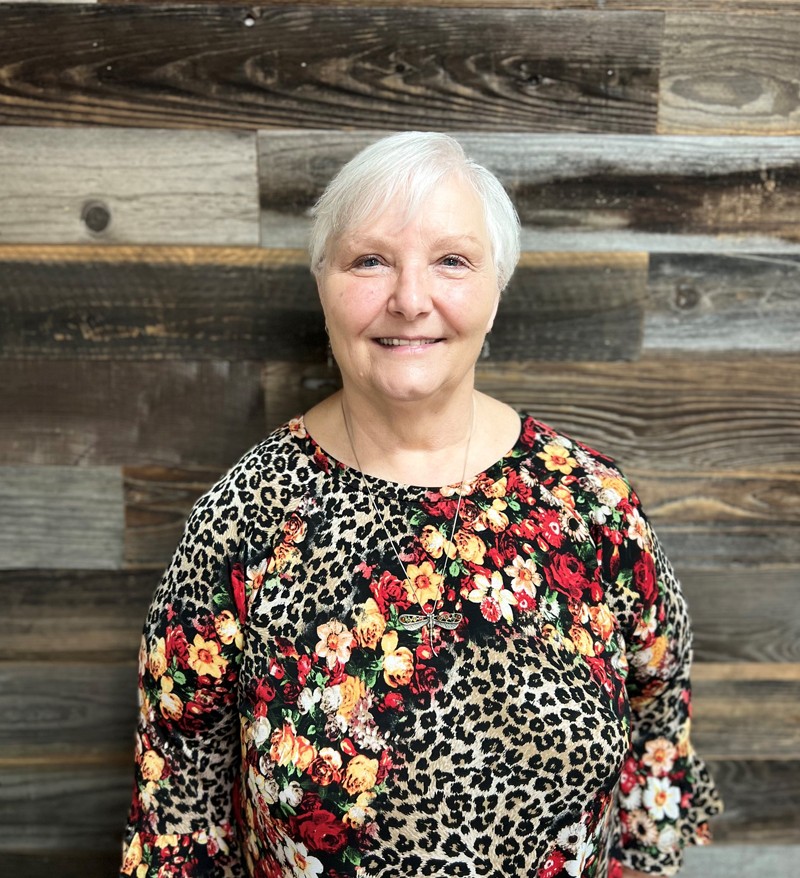 Jeanette Hill
Compliance Director
I make the final review of closed files before they are archived and facilitate yearly audits. I also help the Policy Department by issuing and sending out Title Policies. I have been married for 54 years and have 3 children, 9 grandchildren and 4 great grandchildren. My career in the Title Industry started in 1968 while I was still in High School.
During those 55 years I started out as a copy shooter and worked my way through the business as a Title Plant Builder, Abstractor, Examiner, Closer, and Executive Assistant. Most of my career was in the Conroe/Houston area, employed by Old Republic Title Company of Conroe and Stewart Title of The Woodlands. In 2016 I moved to Palestine and have worked for Anderson County Abstract & Title and now here at Tinsley Abstract and Title.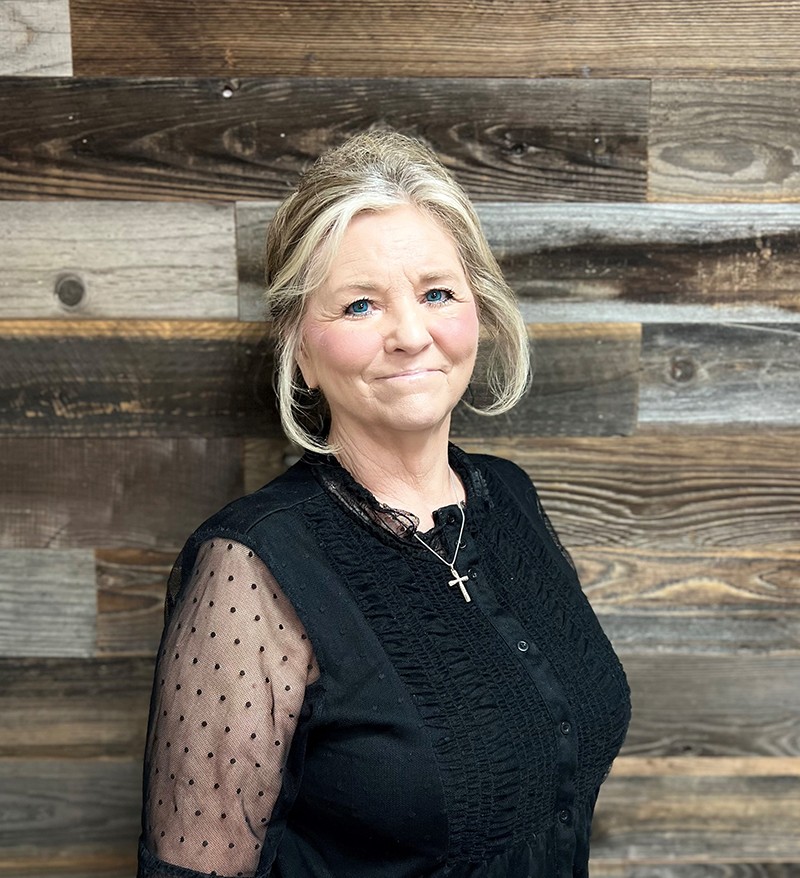 Judy Emerson
Legal Assistant
I am the Legal Assistant to Christopher D. Tinsley. I do the document preparation for the title side on all closing files and walk-ins. I have worked for Trinity Valley Abstract & Title, LLC dba Tinsley Abstract and Title for about 15 years.
Prior to working here, I worked in another Title Office for 13 years, so altogether I have 28 wonderful years of experience. I can help on the Title side; however, the Law side is my primary position.
I love what I do, and I love who I work for. Outside of work, my husband and I enjoy baseball games, the beach, and grandkids!!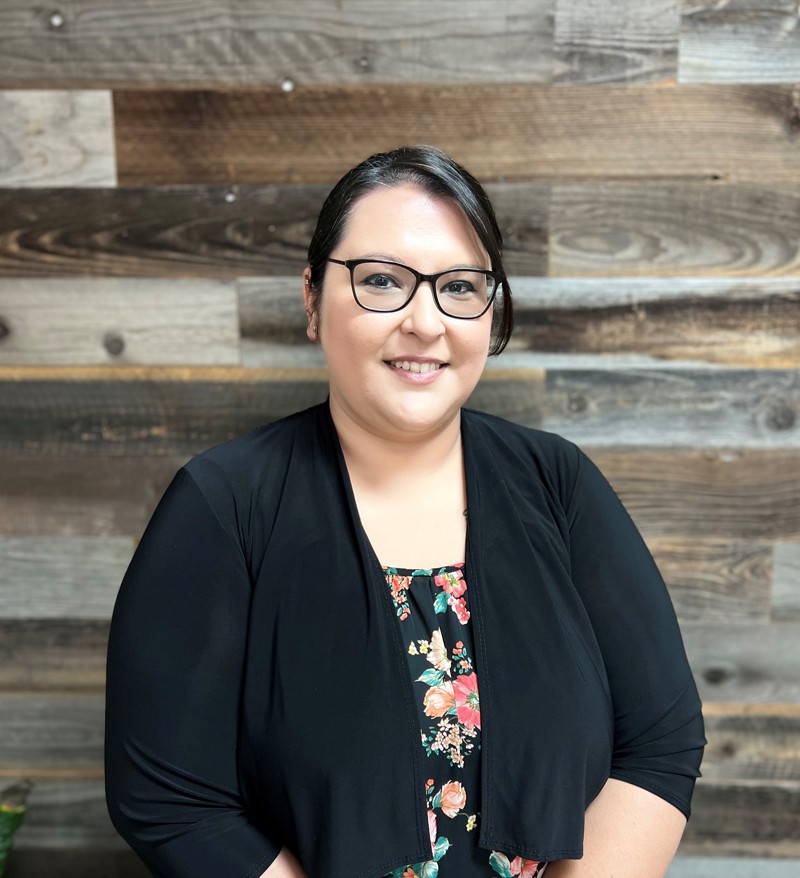 Veronica Renko
Order Entry
I am part of the Order Entry department; I am one of the first faces you'll see upon entering our office to meet and greet you. My main duties include setting up new orders, answering and transferring calls and running office errands. I also assist each department with anything that needs to be done on files to assist with a smooth closing.
When I'm not at work, I enjoy spending time with my family, watching horror movies and playing video games. I look forward to welcoming you to our office!
Cheli Zavala - Escrow Officer
Director of Operations at Palestine Branch
I've loved spending the last 15 years of my life in the title industry. Currently, I serve the Escrow Officer at Tinsley Abstract & Title. I also have the honor of serving as the Director of Operations at the Palestine Branch. Here, I get to contribute to our team's success and growth.
Nestled in the heart of Palestine, I've found a place that truly feels like home. Not only do I get to work in a community I deeply care about, but I also love living here with my wonderful family. I take immense pride in being a mom to two sons.Outside of work, my heart belongs to spending time with my dear friends and family members.
Cayde Childress
Escrow Assistant
I'm proud to be part of the incredible team at Tinsley Abstract & Title in Palestine, TX. I've been in the title business for over two years. During that time, I worked my way up from an Order Entry to Escrow Assistant.
As an Escrow Assistant, I work closely with Cheli Zavala. Together, we ensure that real estate transactions run like clockwork. From managing details to coordinating behind the scenes, I make the process smooth for our clients.
Outside of work, I love spending time with my weenie dog, Wrangler.